In December of 2014, the Community Foundation for Nantucket awarded grants through the  Nantucket Fund™ to 27 deserving Nantucket nonprofits.  Now in 2015, we are excited to feature and highlight these nonprofits and their amazing efforts.  We asked each recipient a series of questions that get to the heart of their organization and how it benefits our Island community. Our latest nonprofit is Nantucket Community Sailing, an educational non-profit that provides affordable access to sailing and water sports to the Nantucket public by "knowing the ropes" of Nantucket sailing.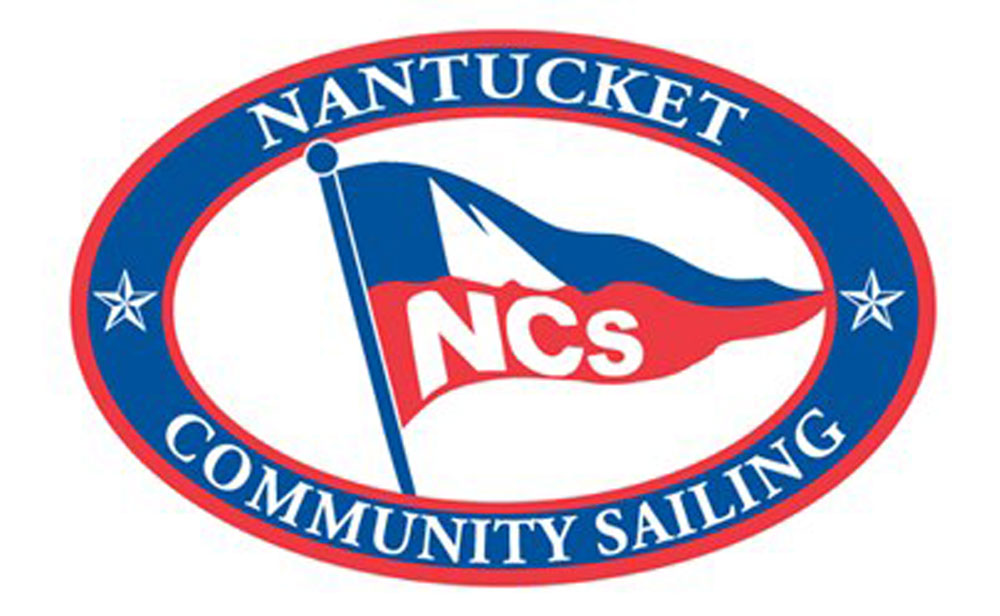 1)    How does your nonprofit help the Nantucket community?
Nantucket Community Sailing provides affordable access to sailing and watersports for the Nantucket community, through subsidized sailing lessons, community outreach programs, and rentals of boats and equipment to the public.      In addition, we provide $150,000 in sailing scholarships and free programs to 200 year round Nantucket children and 350 other underserved members of the Nantucket community, including the Boys & Girls Club, STAR program, PASCON, Salt Marsh Senior Center, ELL students, and Mentoring Youth Nantucket.     Nantucket Community Sailing also supports the Nantucket High School sailing team.

2)        What does our Nantucket community mean to you and your nonprofit?
The Nantucket community includes those who live on island year round as well as summer residents and visitors.    We serve everyone.    About 40% of our program students are year round Nantucket residents.
3)        Tell us a specific story of how your nonprofit has benefited someone in our Nantucket community.
James Roggeveen sailed with us for several years, perfecting his skills on the Nantucket High School sailing team and eventually becoming co-captain of the team.   He has also been an NCS instructor for several years.   James credits his sailing experience with developing his strategic thinking and leadership abilities; we have certainly seen him grow up into a confident, extremely capable young man.    He is a great instructor and patient with his students.   We are proud of James and excited to be a small part of his success now that he is a recipient of a Nantucket Golf Club Scholarship at MIT.
 4)        In one sentence, tell us your thoughts on the Community Foundation for Nantucket and how you think it benefits the Nantucket community and all your efforts as a nonprofit.
We appreciate how the Community Foundation for Nantucket encourages and supports non-profits to collaborate with each other to accomplish more than any of us could do on our own.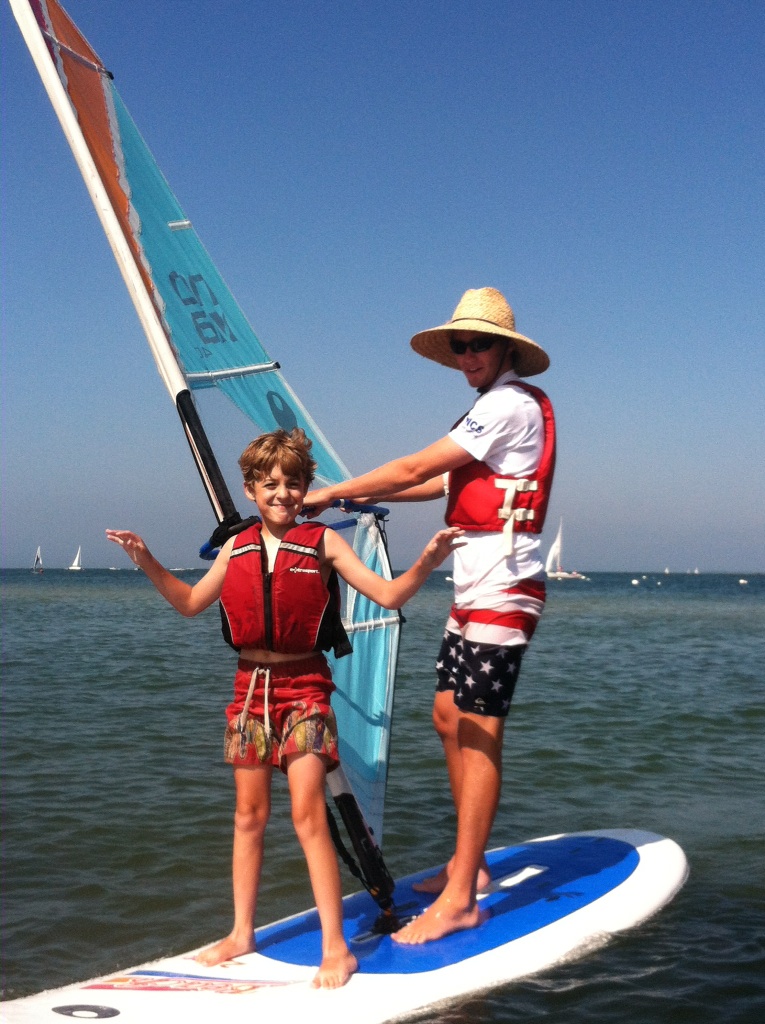 5)        Where did your grant dollars specifically go this year?
We will use our CFN grant dollars to help fund our community outreach programs for the STAR children, PASCON clients and caregivers, and Salt Marsh Senior Center "Old Salts" sailing.
To get in touch with these specific programs or for more information on:
STAR children, please visit: http://nantucketstar.com/wordpress/ and contact Tina Steadman.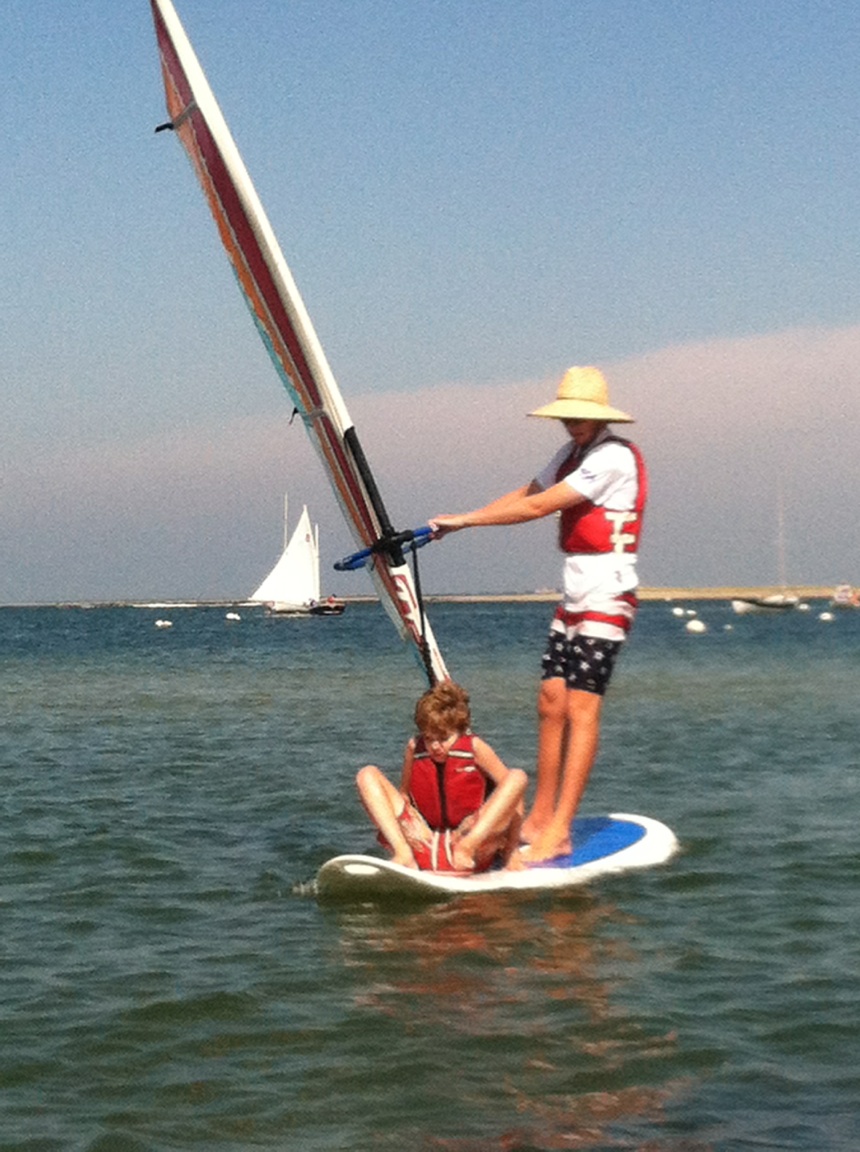 PASCON clients and caregivers, please contact PASCON. http://www.pascon.org/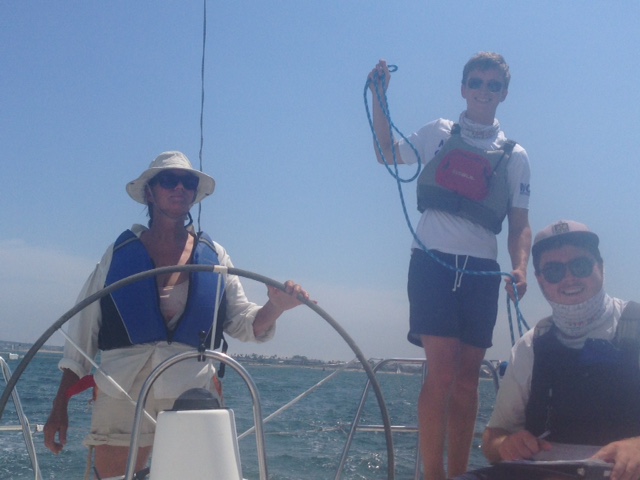 "Old Salts" Sail, please contact Laura Stewart at the Nantucket Saltmarsh Senior Center. (508) 228-4490.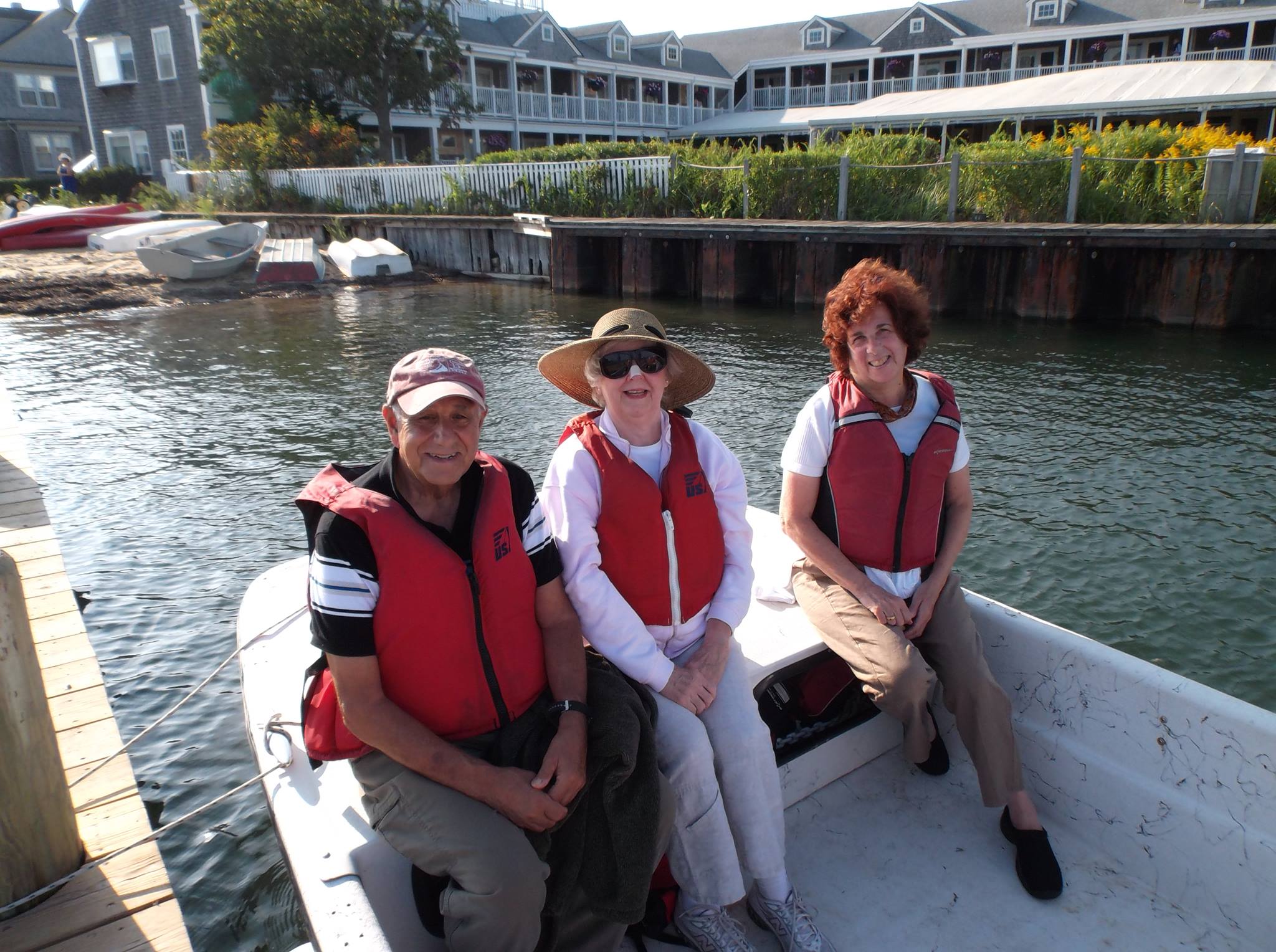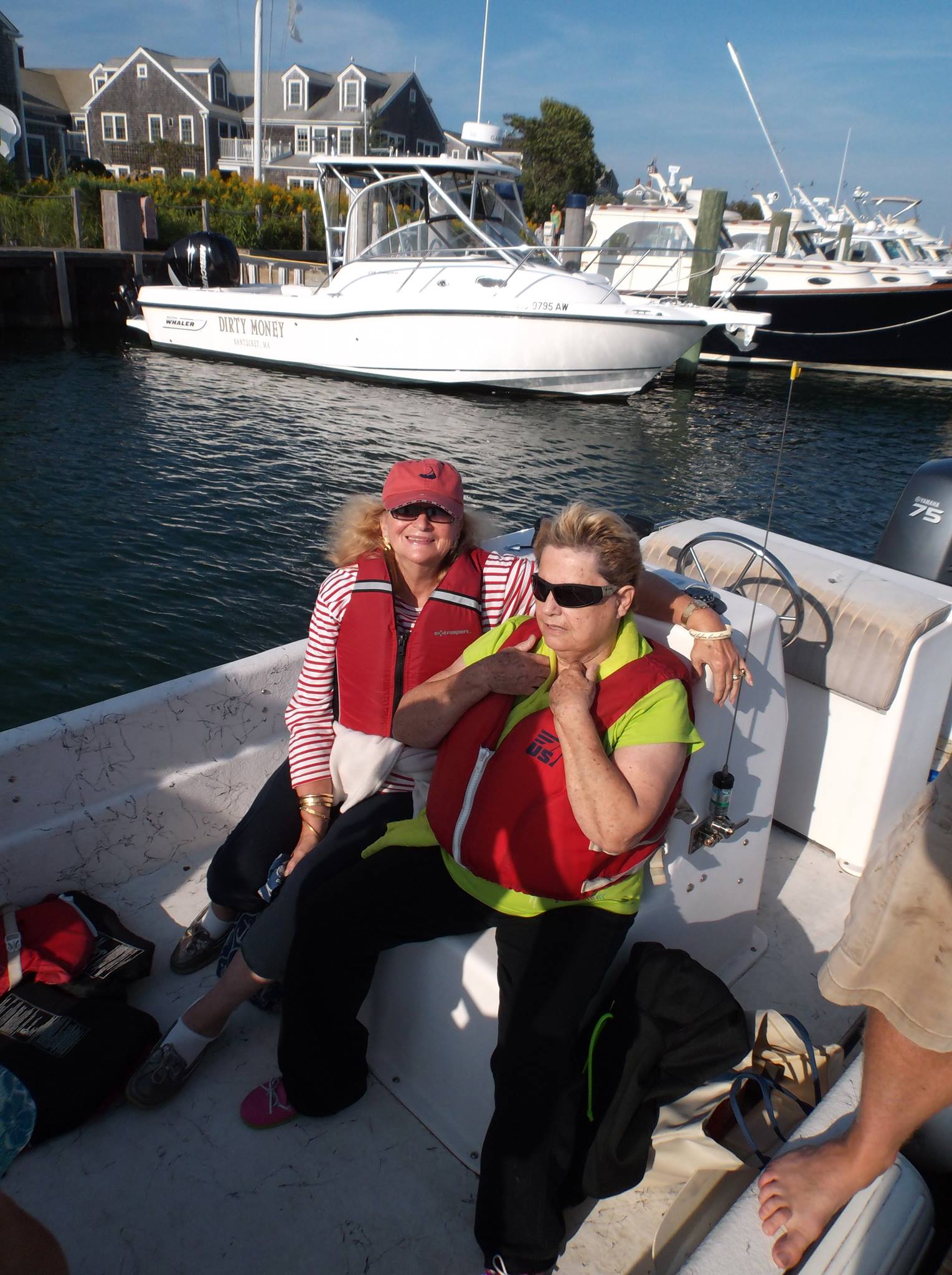 6)        Any event dates for your nonprofit we should know about in 2015?
We opened for the season on June 22, 2015.  The Nantucket Race Week begins this Saturday August 8th and lasts until the 16th. 

Connect with Nantucket Community Sailing by visiting,
www.nantucketcommunitysailing.org
Facebook: Nantucket Community Sailing
Twitter: @ACKsailing, #communitysailing
Instagram: nantucketcommunitysailing
E-mail Sign-up:  ncs@nantucketsailing.org
Thank you to Nantucket Community Sailing for sharing their sailing story!