The Community Foundation for Nantucket staff is a friendly, dynamic and comprehensive team devoted to supporting Nantucket's nonprofit sector through grants, guidance, education and collaborations.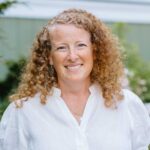 Sunny Daily, Executive Director (sdaily@cfnan.org). Sunny moved to Nantucket from Kansas in 2003 with two young children, her husband, and a dream. Working part time and homeschooling her children for a number of years, she was the volunteer La Leche League leader for 15 years. As her children grew, she went on to become an internationally certified childbirth educator and a certified birth doula working with expectant families. She continued volunteering with different organizations and furthered her education. She loves working with families and works as a midwife and call EMT(B).
Prior to joining the Foundation, she was the site director for Health Imperative's Island clinic, a local nonprofit that offers sexual and reproductive health services to all genders, WIC (Women, Infant, and Children) nutritional support, and young parents support services. She worked not only to increase the number of families accessing the clinic's services but built the organization's capacity to receive competitive grant awards while increasing community outreach. She joined the Foundation in 2022 and brings her incredible energy and a desire to make a difference. She hopes to help bring about growth within our organization and new program opportunities for our Island's nonprofit organizations.
Sunny enjoys walking the countless conservation trails with her NISHA dog Stella and her husband Greg and watching her grown children thrive.
---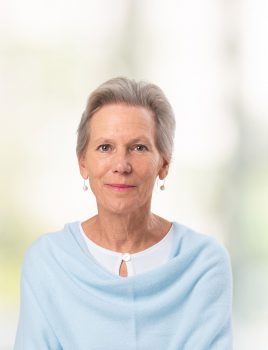 Margaretta Andrews, Strategic Advisor (mandrews@cfnan.org. Born in Wilmington, Delaware, Margaretta has generational ties to Nantucket going back to the 1930's. After graduating from St. Lawrence University, she moved to Nantucket year-round in 1979, and worked for the Nantucket Conservation Foundation and then the Nantucket Cottage Hospital. She married Bill Andrews in 1988 and began volunteering in the early 1990's. She has served on the boards of the Children's House Montessori School, Friends of Nantucket Public Schools, Nantucket Student Lacrosse, both the Cyrus Peirce and Nantucket High School Councils, and the Nantucket Cottage Hospital where she served as Chairman of the Board of Trustees from 2001-2008 and is currently an honorary trustee. She has two grown daughters and three grandchildren. Margaretta joined the Community Foundation for Nantucket as Executive Director in October 2008.
---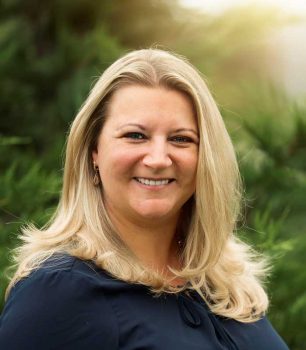 Diana Harrison, Operations Manager (dharrison@cfnan.org). Diana was born in Lithuania. She graduated from Kaunas College with the degree in the Technology and Engineering of Fermentation.  Diana moved to the U.S. in 2002, visited Nantucket for a summer, and has been living on-island full-time since 2004.  While on Nantucket, she worked as the office manager for Geronimo's, Cold Noses, and Akimbo and most recently was an office manager at a local law firm.  She and her husband, Keith, enjoy exploring Nantucket's beaches and trails. Diana fluently speaks English, Lithuanian and Russian.