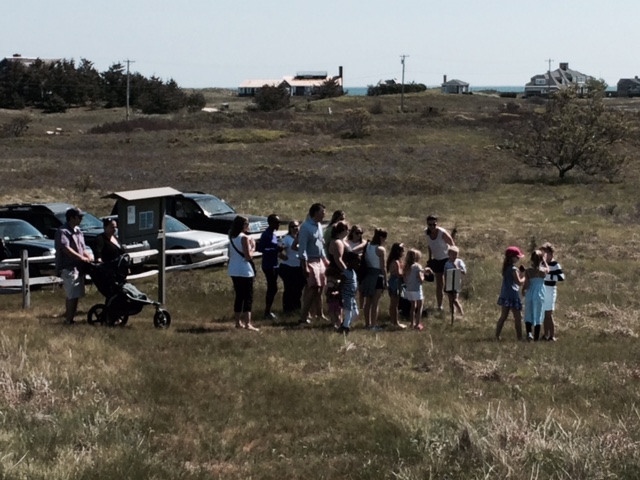 Last Saturday was the opening reception of The Linda Loring Nature Foundation's latest Story Walk. Inspired by nature at the LLNF, the story was co-created by the Nantucket New School 1st and 7th grades with guidance from LLNF and support from the Community Foundation for Nantucket.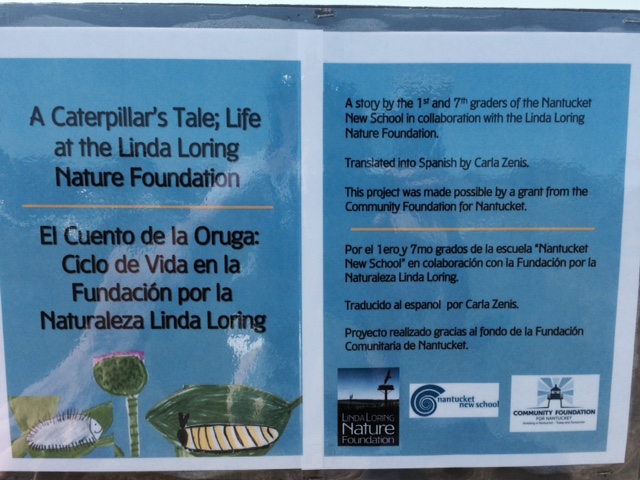 This bi-lingual English/Spanish story follows Frank, the monarch caterpillar, and his trials and tribulations before migration. Come check out this wonderful story and enjoy the nature trail at LLNF. It's available for the rest of the summer!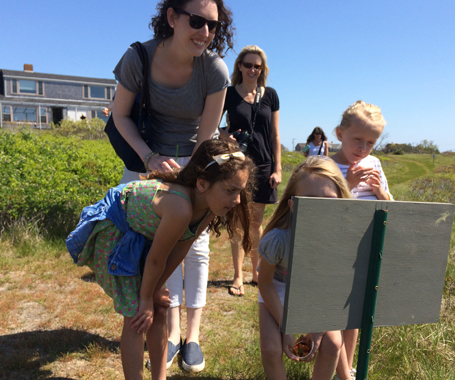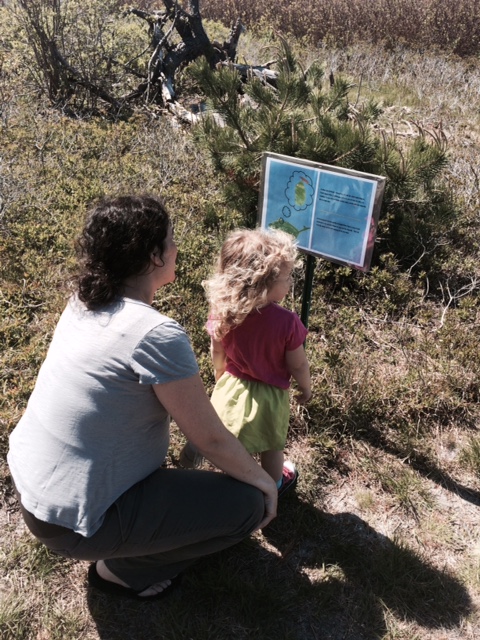 Where: Linda Loring Nature Foundation, 110 Eel Point Rd.
The Story Walk will be up for most of the summer, so there are many opportunities to come out and enjoy the work!
Thank you to the Linda Loring Nature Foundation for embracing reading , writing, nature, and culture on our Island. For more information, visit https://www.llnf.org/  or follow them on Facebook.