The Nantucket Historical Association (NHA) held its second installment of Our Nantucket, a new community diversity series at the Whaling Museum,  on Sunday, May 17, 2015.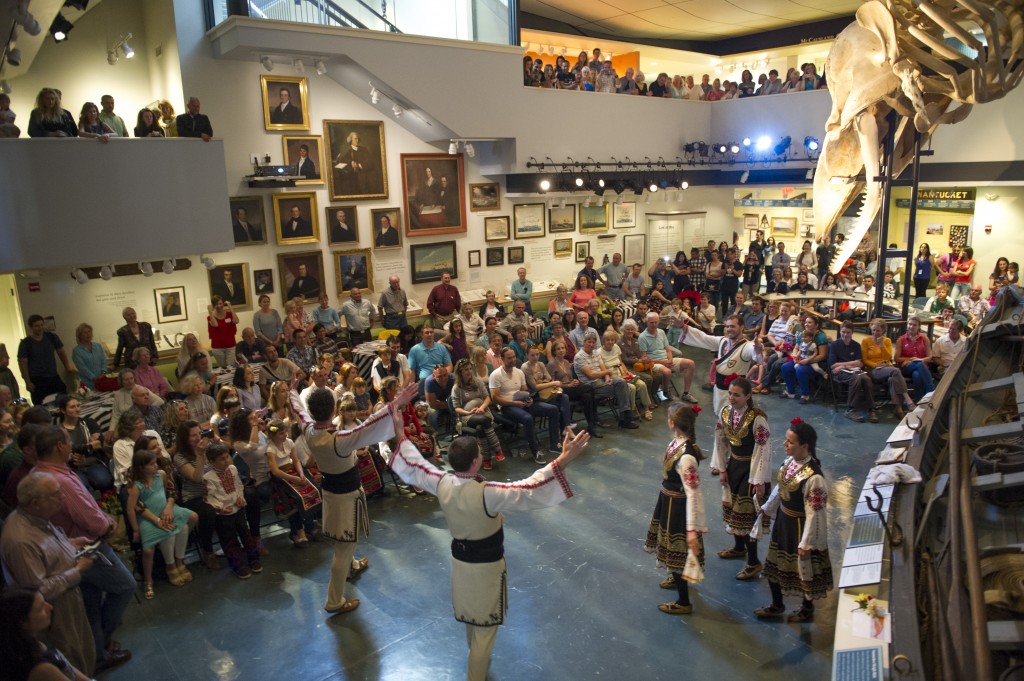 Focused on the rich and varied cultures that make up the island community, each "Our Nantucket" program will celebrate a different country while highlighting some of the many cultures of today's Nantucketers. Last month, the NHA celebrated the country of Bulgaria with an evening of food, song, dance, and more.  We here at the Community Foundation for Nantucket are happy to support the great cause of celebrating different cultures here on Nantucket.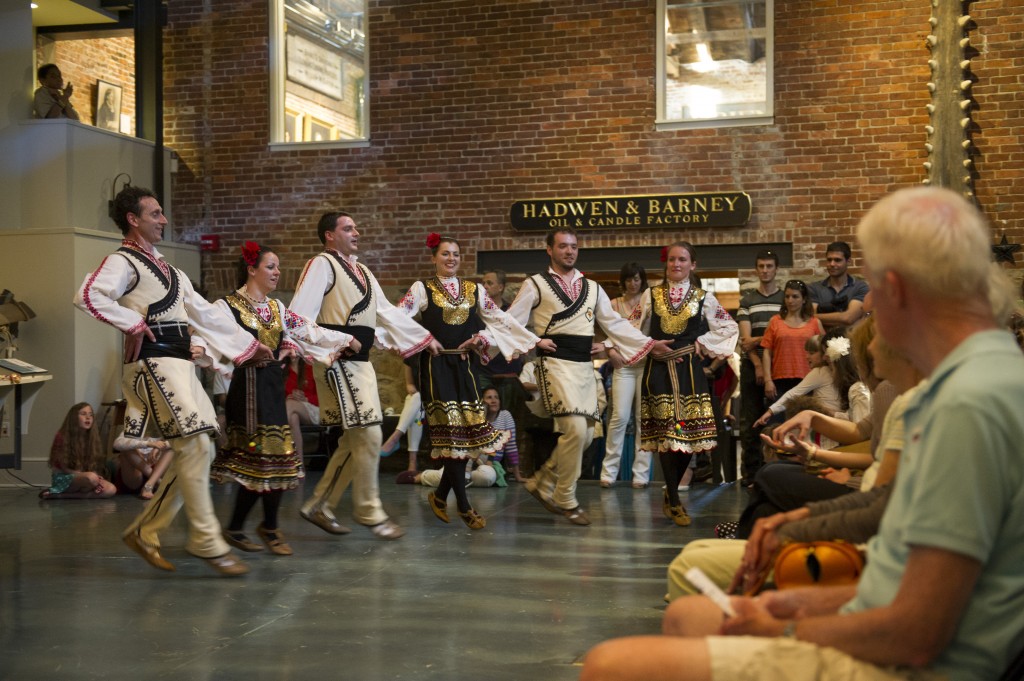 At the celebration of Bulgaria, audiences were treated to a variety of performances and live events throughout the evening. The children's choir of the Bulgarian Education Center (BGACK School) performed traditional Bulgarian songs for the audience.
The highlight of the evening was a special live performance by Ludo Mlado, a Bulgarian folklore dance ensemble from Boston that aims to preserve and spread awareness of the rich dance traditions of Bulgaria and the Balkan people. This was Ludo Mlado's first time performing on Nantucket.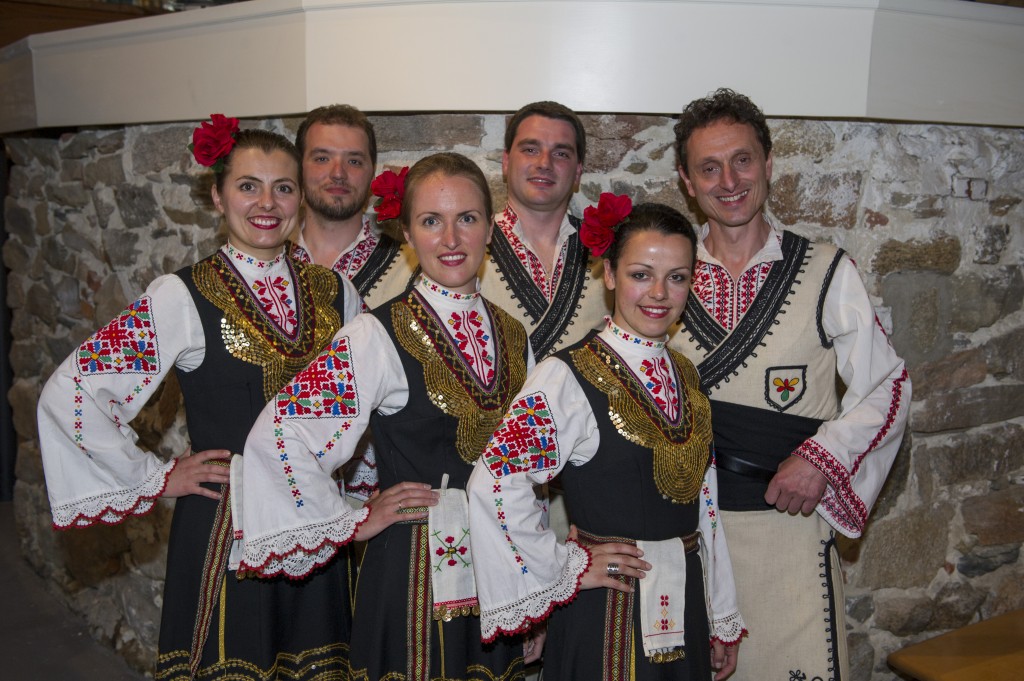 "To say that I am excited about this event would be an understatement," says Bulgarian community volunteer Vessela Natcheva. "I am extremely grateful to the NHA for giving the Bulgarian community on Nantucket a chance to share our rich culture with everyone. Let us take you on a magical journey to a faraway place that you may have never heard of before, but you are definitely going to remember after this event!"
Marjan Shirzad, NHA Director of Visitor Experience adds, "It's so wonderful to be working with community partners who have been volunteering at the NHA Diversity Festival for years and are now part of this new initiative. Through this program series, we are honored to serve as a community living room and gathering place for increased global understanding and celebration."
Thank you to the NHA for events such as these and for embracing all cultures on our Island.