Nancy Chase's story is a familiar one. A generational Nantucketer, Nancy owned several properties on Nantucket which had increased in value over time. Nancy sold one of these properties in 2008, and created a Charitable Remainder Trust which held the proceeds from that sale. This accomplished several things:
Nancy avoided any capital gains on the sale, which would have been significant;
She received income from her trust to support her during her lifetime; and
She supported several Nantucket charities, including the Community Foundation, with the funds from her trust upon her death.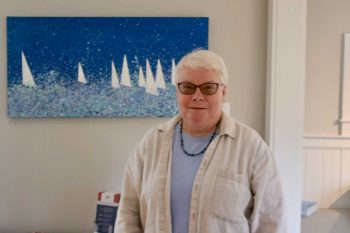 "When I took a year off from full-time work and was without a regular income stream.  My Donor Advised Fund meant I didn't have to stop or slow down my charitable giving and my philanthropic footprint was still visible on the streets of Nantucket!  I could still support the community I call home." Janet Schulte
Janet donated stock, which had appreciated significantly, to the Community Foundation to create a Donor Advised Fund.  She avoided any capital gains on the appreciated value, which left the entire asset available for charitable gifts.
"Setting up a Field of Interest project fund with the Community Foundation has enabled me to take immediate action to help address the long-term needs of our Island's natural habitats without having to go through the time consuming process of becoming our separate 501(c)3 charity." Bob Williams
Bob Williams is part of a group of concerned citizens who opened a Field of Interest Project Fund, the Nantucket Pond Collation Fund. The purpose of this fund is to work with stakeholders to restore and protect Nantucket Ponds. Since 2014 they have made significant investments in the health and safety of Hummock Pond and Long Pond.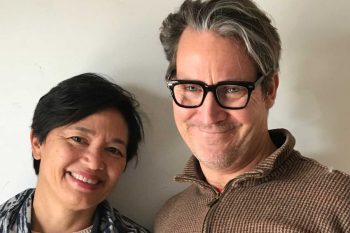 We chose to make a recurring monthly donation to the Nantucket Fund because it makes being charitable on Nantucket easy.  Regular small donations allow us to make a big difference on the island we call home."  Lisa Botticelli and Ray Pohl
Make a monthly recurring gift to the Nantucket Fund and spread your gift over time! This is a convenient and simple way to make a difference.
A gift of $50 a month translates to a donation of $600 a year
A gift of $100 a month translates to a donation of $1,200 a year