Hi everyone! My name is Rebecca and I have had the opportunity to intern for the Community Foundation for Nantucket this summer.
As their intern, my main tasks have been drafting social media posts, updating some of their online systems, and stuffing many, many envelopes. My summer with the Community Foundation has been both eye-opening and life-changing. As someone who has grown up coming to the Island only in the summertime, I did not realize how much need there is here in Nantucket.
Over the past two months at the Community Foundation, I have had the chance to learn about the Island's nonprofit organizations and meet many of the passionate and dedicated people who work for these organizations. I have also had the opportunity to visit a few of these organizations, each one addressing a critical need that I had seldom considered before.
While interning, I was able to visit a handful of organizations and see firsthand how Nantucket Fund grants have impacted them.
While interning, I was able to visit a handful of organizations and see firsthand how Nantucket Fund grants have impacted them. One of my favorite visits was to volunteer at the Nantucket Food Pantry run by Nantucket Food Fuel & Rental Assistance. For the past several years, the pantry has distributed more than 16,000 bags of groceries to approximately 185 unique households per year. The pantry serves the 15% of Nantucket's year-round population that is food insecure, now distributing over 20,000 bags of groceries annually. When we arrived, it was heartwarming to see a crowd of eager volunteers waiting to help. Carlisle and I assisted the volunteers with unloading a van of fresh and healthy produce that had just come over on the ferry. We also had the chance to look around the pantry and talk with the devoted food pantry manager, Yeshe Palmo, who spoke more about the pantry's outreach. The Nantucket Food Pantry does essential work for our community and it was an honor to see how it works.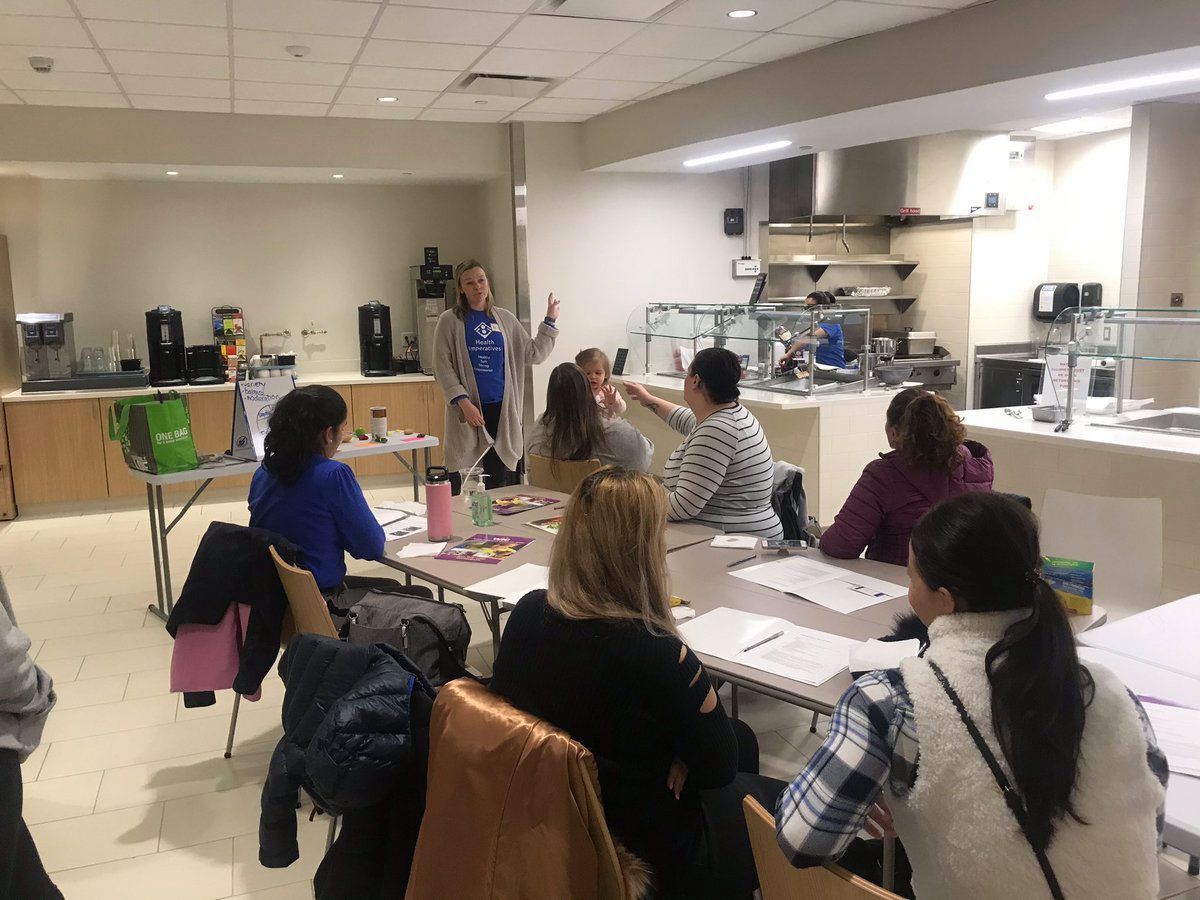 Another site visit I had the opportunity to go on was when Carlisle, Jeanne, and I went to the Health Imperatives office to meet with their incredible director, Sunny. With their amazing local staff who speak English, Spanish, and Portuguese to reach all of the island population, Health Imperatives offers invaluable programs and services to work to improve the health and well-being of low-income or vulnerable families and individuals on Nantucket. Some of their essential community health services include youth and young family support, WIC nutritional assistance, and sexual/reproductive healthcare and related services. These critical offerings reach those who may not have access to similar services elsewhere. It was a privilege to be able to see how Health Imperatives works and learn more about the ways in which they help Nantucket.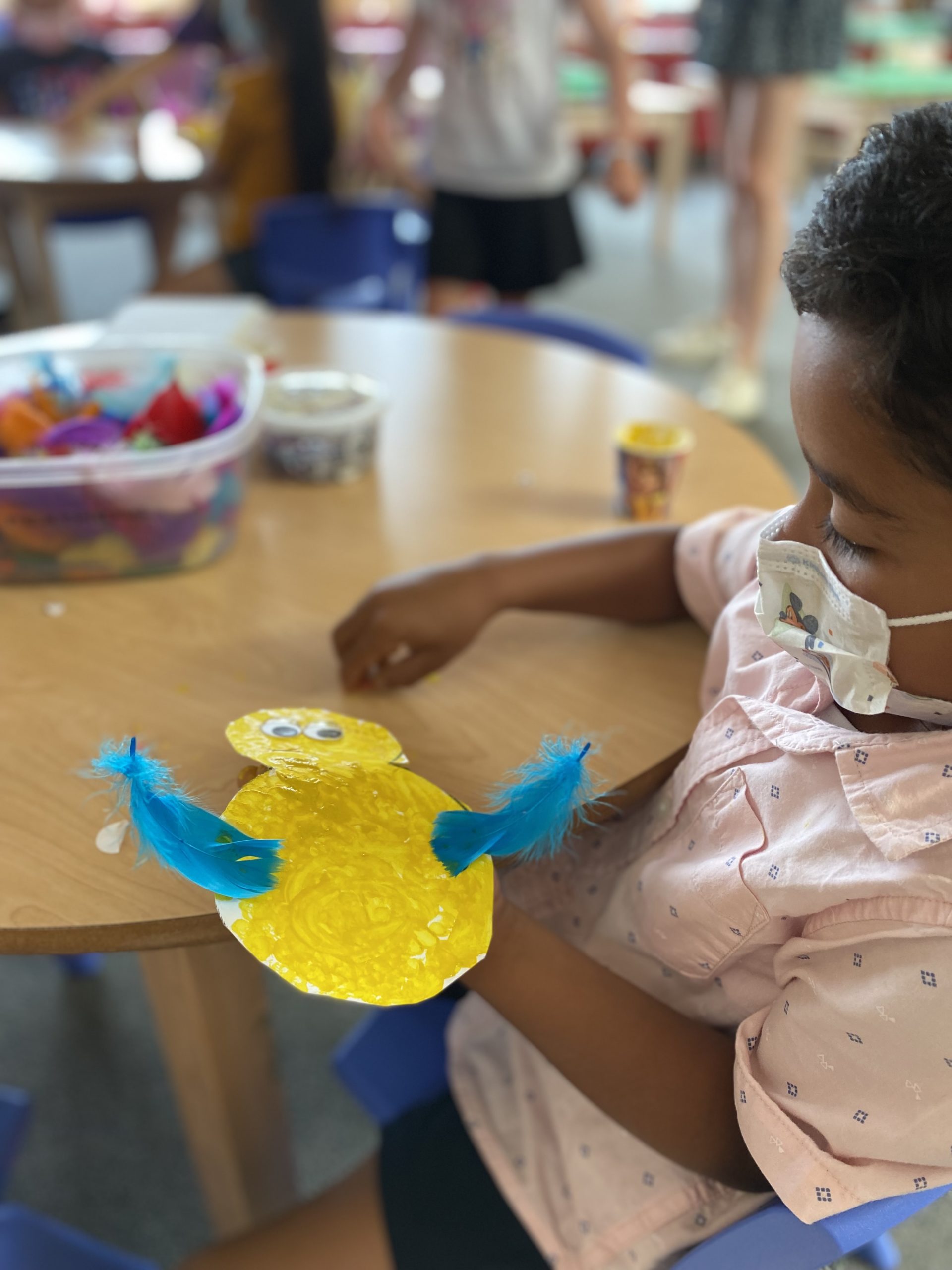 Finally, Carlisle and I visited the Nantucket Community School's Summer Boost program. Summer Boost is a vitally important kindergarten readiness program with the objective that students who attend will have an improved level of kindergarten readiness before starting school in September. There is a strong focus on Literacy development, social-emotional learning as well as English Language exposure. Attending Summer Boost creates a solid foundation for enrolled students' future learning. The leaders of Summer Boost place a focus on whole family engagement. This program, while serving the children during the day, includes close connectedness with parents through email, text, and conversation. Parents are informed about and encouraged to engage in their child's learning. Growing a family's skills in the involvement of their child's learning sets them up for success as positive role models for the school and community. It was amazing to witness the Community School's Summer Boost program in action and I enjoyed being able to see the difference it makes for these children and families.
I feel incredibly lucky to have had the opportunity to meet and work with Carlisle, Jeanne, Diana, and Margaretta. The work that the Community Foundation does for Nantucket is truly extraordinary.
Interning at the Community Foundation has given me insight into how special the people of Nantucket are and how vital it is to support the Nantucket Fund so that this Island may continue to be the place we all know and love.