We invite you to join us as we celebrate philanthropy and giving back next Tuesday! The Tuesday after Thanksgiving is often referred to as Giving Tuesday and is a day to inspire charitable giving.
Over the past decade the Community Foundation has established a track record of identifying and funding the areas of most critical need on our island. We work closely with our neighbors to ensure we make an impact in those areas that are of the greatest community concern.
The Community Foundation for Nantucket has three main functions: grant maker, community convener and charitable fund holder.
Grant Maker
Grants are the primary means by which the Community Foundation for Nantucket improves and enhances the Island. The Foundation provides its expertise and objectivity in determining the most beneficial use for funds available for grant making. In 2017, the Foundation awarded over $2.5 Million in grants and was named one of the top ten Community Foundation's in the country for grant distribution relative to asset size.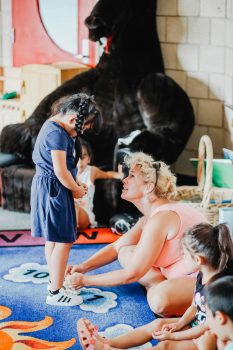 Community Convener
The Community Foundation has an ongoing commitment to convene and learn from community leaders and stakeholders. We work with members of our Board of Trustees, civic leaders, and nonprofit organizations to thoroughly understand where people need help.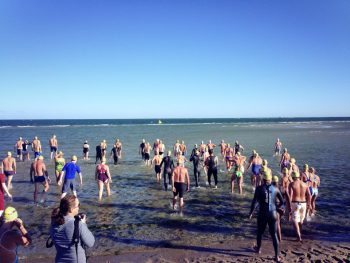 As a Foundation, we hosted the first ever Nantucket Nonprofit Leadership Conference, where we convened over 130 nonprofit leaders for a unique day of professional development and networking. It was an honor to help bring together so many of our Island leaders and help strengthen Nantucket's nonprofit community.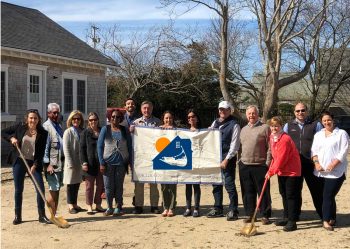 Charitable Fund Holder
Like most community foundations, the Community Foundation for Nantucket has many funds under management. Our Community Foundation administers more than 90 funds, including donor-advised funds, endowment funds, scholarship funds, and field of interest funds that support community initiatives.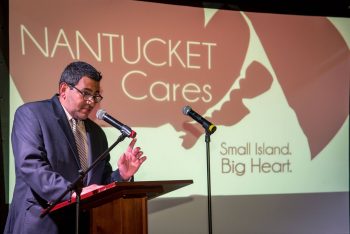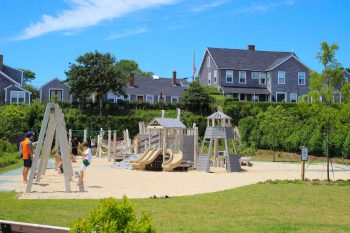 Our work succeeds because people like you believe in building a strategic legacy that will impact future generations. Donate today to support the operations of the Community Foundation.