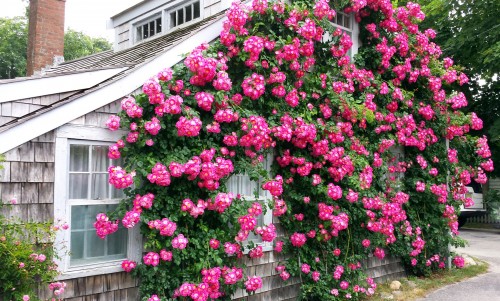 The Siasconset Civic Association promotes and protects the mutual interests of property owners and residents. We provide a medium through which residents may meet and discuss matters of common interest affecting their community.
The SCA promotes studies and makes recommendations for improvement of the welfare of the village. The Association wishes to preserve the residential and historical character of the Village by promoting betterments and improvements.
The Siasconset Civic Association raises, and receives money to use to accomplish the aims of the association.
www.siasconsetcivicassociation.org
Give Now