In December of 2014, the Community Foundation for Nantucket awarded grants through the  Nantucket Fund™ to 27 deserving Nantucket nonprofits.  Now in 2015, we are excited to feature and highlight these nonprofits and their amazing efforts.  We asked each recipient a series of questions that get to the heart of their organization and how it benefits our Island community. Our latest nonprofit is Nantucket Community School.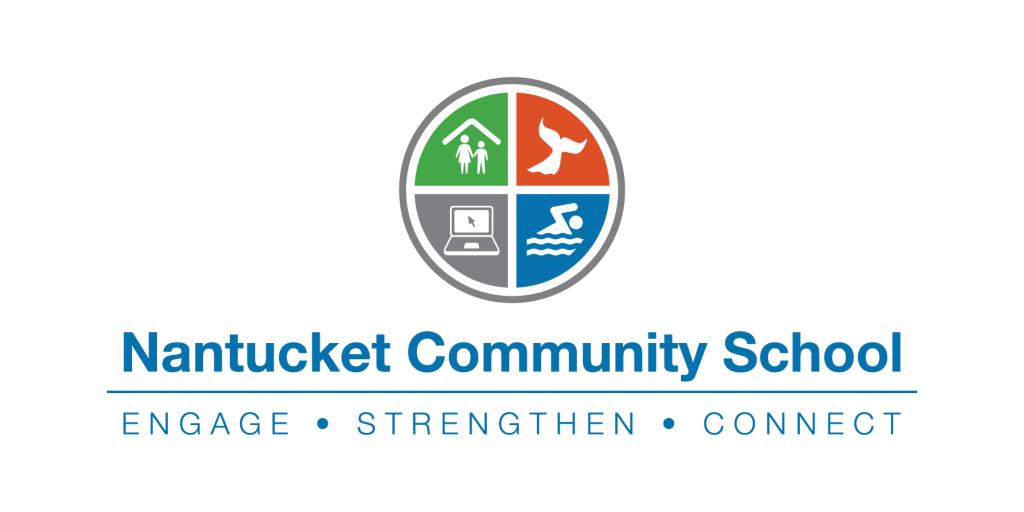 The Nantucket Community School is a community organization that reaches all pockets of Nantucket Island's diverse community.  Established during Town meeting in 1991, the Nantucket Community School was originally created to utilize the public school facilities "outside of school time" to offer adult education classes and a community pool program.  The role of the Nantucket Community School has expanded to include offering educational and enrichment activities to all Nantucket islanders and visitors of all ages.  Our collaborative team is structured into seven areas of focus including Early Childhood Education & Enrichment, Extended Day Childcare, Children's Enrichment, Adolescent Enrichment, Adult Education & Enrichment, ACKventure Summer Camps and the Nantucket Community Pool.

What does our Nantucket community mean to you and your nonprofit?
The mission of the Nantucket Community School is to engage, strengthen, and connect our community. We provide a diverse level of high-quality, affordable programs, encourage life-long personal growth and reach out to all members of the community – spanning every age and stage.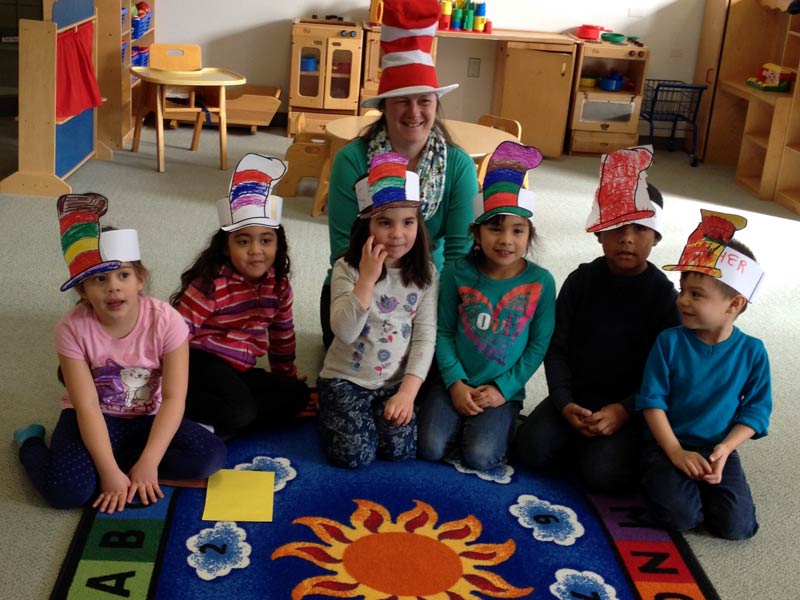 Tell us a specific story of how your nonprofit has benefited someone in our Nantucket community.
(specific to the funding)  A young student, new to our island, enrolled in the Spring into Fun program.  He was exhibiting socialization issues and behavioral challenges that put him at risk for being expelled from the program.  However, it was clear that the Spring Into Fun program was a safer alternative for his afterschool care.  In communication with the parent and elementary school staff, the afterschool team identified multiple strategies to help this child.    Spring Into Fun helped the child successfully build coping strategies to address his anger while also building healthy friendships with his peers.  He has become very close to the counselors and appears to be a happier child.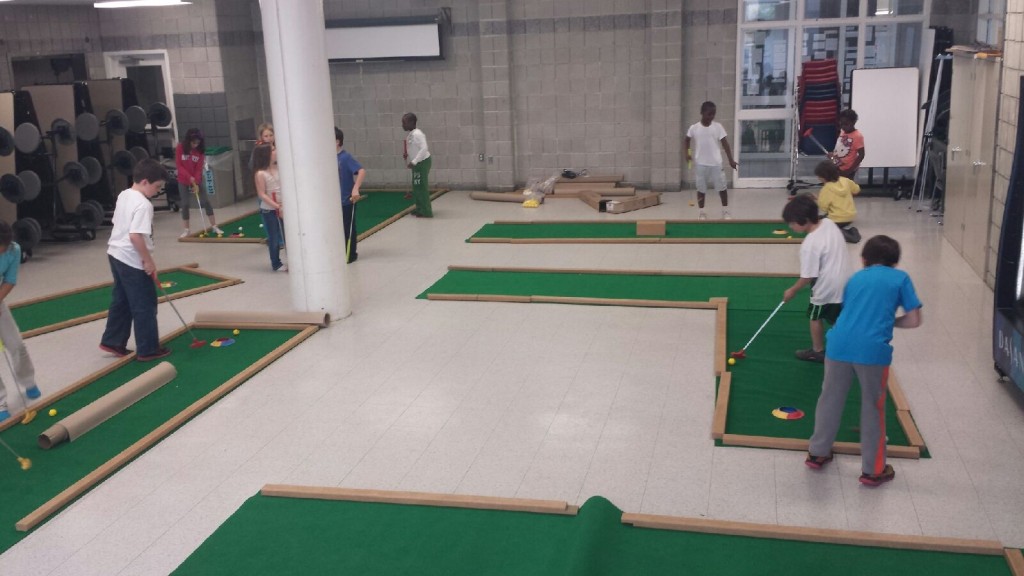 In one sentence, tell us your thoughts on the Community Foundation for Nantucket and how you think it benefits the Nantucket community and all your efforts as a nonprofit.
Community Foundation for Nantucket has the pulse on what's going on across the island in all sectors – public and private; ultimately helping identify gaps, strategize solutions and connect philanthropists to pertinent nonprofits.
Where did your grant dollars specifically go this year?
Funding from Community Foundation for Nantucket was used to alleviate costs to families for afterschool childcare during the short term closure of the Nantucket Boys & Girls Club.  Scholarships were provided for the Spring Into Fun program.
15 of the 38 children enrolled in the program received financial assistance due to the grant.

The Community Foundation is honored to feature such programs that make such a difference for our Islanders.  To connect with NCS, visit: