Please join us! The Community Foundation will host an information session
on Advocacy and Lobbying for Nonprofits.
Tuesday, September 24, 2019 – 11am – 12:30pm
Nantucket Yacht Club, Light lunch will be served
Please Register by September 17 , 2019
Advocacy helps nonprofits advance their mission, increase their funding sources, and solve community and societal problems. Advocacy allows nonprofits to advance the issues they care about and helps bring about lasting change for the people and communities they serve.Nonprofits must be able to distinguish between lobbying and advocacy and how much of which they can do. Take a closer look at the rules of the road.
Featuring Danielle Fleury, Director of Government Affairs at the Massachusetts Nonprofit Network and Ryan McManus, a litigation partner at Hemenway & Barnes LLP.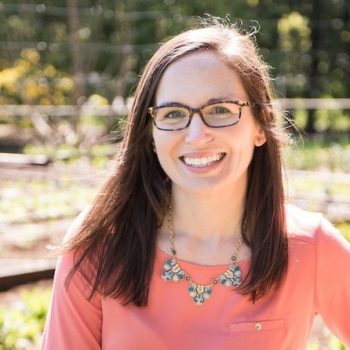 As the Director of Government Affairs at the Massachusetts Nonprofit Network (MNN), Danielle Fleury, drives advocacy on public policy issues that impact the nonprofit sector. Danielle's background is in social policy, and she has experience working on education, food, and nutrition policy in the state legislature, federal government, and nonprofit sectors. Danielle holds a Bachelor of Arts degree in Political Science from the University of Vermont and a Master's degree in Public Policy from The George Washington University.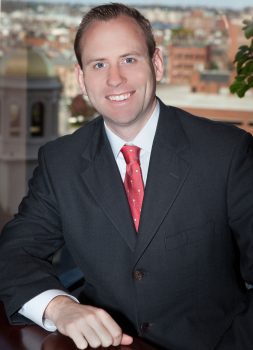 Ryan McManus is a partner at Hemenway & Barnes. He regularly advises nonprofit clients on governance disputes, tax issues, and litigation. Ryan has considerable experience with fiduciary and probate litigation. He frequently represents trustees, estates, and beneficiaries in disputes involving contested wills, trusts, and charitable bequests.