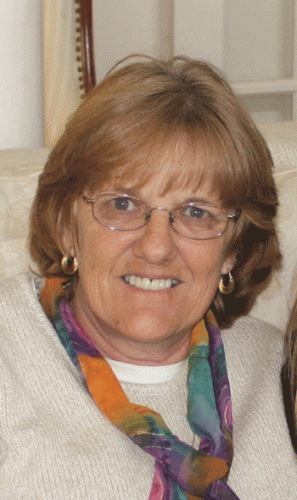 The purpose of this scholarship is to provide funding to a student who has taken part in a Mentoring Youth Nantucket Program who plans to pursue a career enriching the lives of children (education, social work, etc.).
Students eligible for assistance are graduating from Nantucket High School and planning to pursue educational opportunities as described above.  Any Mentoring Youth Nantucket participant is encouraged to apply, with special consideration given to those pursuing careers enriching children.
A scholarship of $1000 per year, for a period not to exceed 4 years, will be received providing  a GPA of 3.0 or higher is maintained.