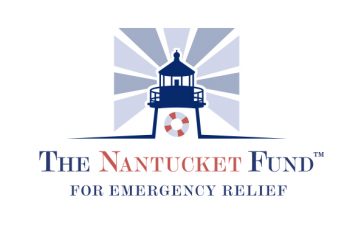 The Community Foundation has established the Nantucket Fund for Emergency Relief. This COVID-19 response fund is awarding grants on a rolling basis to Nantucket nonprofits addressing the most important community needs during the health crisis.
Grants focus on providing operational assistance to our Island's nonprofit human service providers. The goal of this fund is to sustain critical care and services during this pandemic. Examples include:
Access to Food and Nutrition Services
Housing Related Support
Behavioral Health and Addiction Services
Access to Healthcare for our Island's vulnerable populations
Essential services for our Elder community
Groups or agencies who provide critical services to our community who are unable to do so due to mandated closures
Reimbursements for organizations participating the in the Nantucket Fund for Emergency Relief Food Initiative
We are happy to an announce that through an outpouring of generous donations we have met ReMain Nantucket's matching gift challenge but we still need your help!
An anonymous and very loyal Nantucket Fund donor has generously pledged  to match all new donations up to $250,000. Give now and double the impact of your donation.
Donate to Nantucket Fund for Emergency Relief here or send a check to the Community Foundation for Nantucket at P. O. Box. 204, Nantucket, MA 02554.