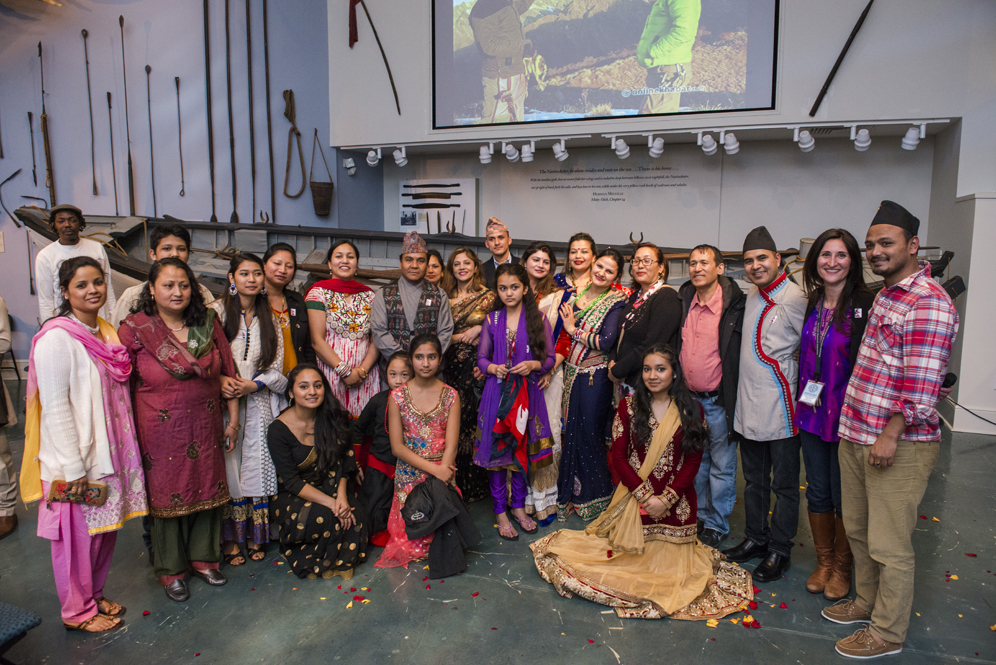 On April 12, 2015,  the Nantucket Historical Association, with a grant from The Nantucket Fund™, introduced a new series focusing on Nantucket's diverse population. "Our Nantucket: Celebration of Nepal", was a standing-room only, community-wide celebration of diversity and Nepalese culture at the Nantucket Whaling Museum.  From Nepalese food to fashion, Nantucket had a wonderful time honoring a country over 7,000 miles away from our shores.
Only 12 days later, on Saturday, April 24, 2015, a 7.8-magnitude quake struck the country of Nepal, killing more than 5,000 people and injuring at least 10,000. The UN says more than eight million people  were affected and some 70,000 houses destroyed.
The Nepalese community on Nantucket sought the love and support of fellow islanders at this difficult time.  They asked concerned friends, neighbors, and citizens to help in the urgently needed relief efforts in Nepal by donating any dollar amount to the Nantucket Nepalese Relief Fund.
Nantucketers responded with an overwhelming $20,000 that was evenly distributed to the Red Cross and Doctors without Borders and their relief efforts in Nepal.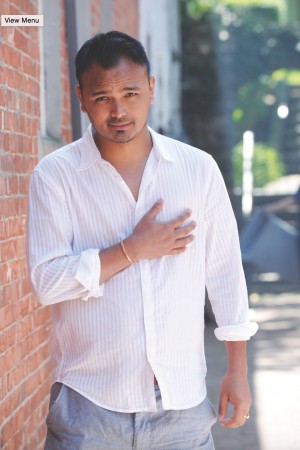 Nimesh Marjarajan, a Nepal native who moved to Nantucket in 2006 was overwhelmed by the support for his country during this time.  "It is amazing that so many people in Nantucket would give to a cause so far away, and all of our Nepalese community members are so thankful!"
"After the Community Foundation sponsored the NHA's Celebration of Nepal, we turned to them once again to help with the fundraising efforts of those trying to help the more than 8 million people of Nepal affected by the devastating earthquake in June," says Marjan Shirzad, Director of Visitor Experience at the NHA.   "The Foundation established a charitable fund immediately to hold the hundreds of donations made in support of this effort, and then issued grants to the Red Cross and Doctors Without Borders for their efforts in Nepal."
Robert Cocuzzo, editor of N Magazine, wrote a sensitive piece in their June issue describing how the earthquake in Nepal shook parts of Nantucket.  He summarizes how Nantucket may be a diverse community, but unites in a crisis.  Thank you to N Magazine for always eloquently portraying life on this Island and how Nantucketers help Nantucketers. Read the article.
The Community Foundation for Nantucket is proud to hold these funds that help so many! Thank you to all of those who contributed to the relief efforts.