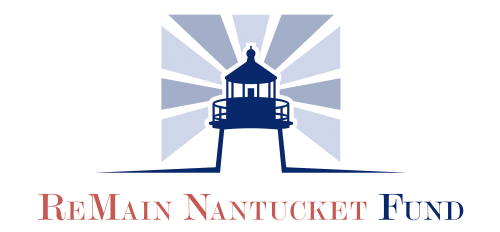 ReMain's mission is to enhance the downtown's vitality and we want to encourage groups for whom the cost of convening in the various spaces in the downtown may be prohibitive to utilize the downtown gathering places. We have designated funds within the ReMain Nantucket Fund at the Community Foundation to allow qualified groups to be reimbursed for the cost of meeting room rentals in certain circumstances:
Questions and Concerns regarding the following qualifications for reimbursement should be directed to the The Community Foundation for Nantucket at 508-825-993. 
1. Organizations must be a nonprofit or religious organization, or a Town of Nantucket affiliate to apply. Informal groups may be sponsored by qualifying organizations.
2. To qualify, the space being rented must be in the Cultural District . See attached map for details: Cultural District Site Map 
3. The purpose of the gathering can be for board meetings, both formal and informal committee meetings, training sessions, workshops, etc. Qualified groups can not be  reimbursed  for fundraising events.
4. Requests can be pre-approved by contacting CFN (please allow several days to process the request).
5. Grants are capped at $250 per meeting or event and each sponsoring organization is limited to $2500/year. The funds available are finite and our hope is to spread the benefit among many different organizations or groups.
6. After the gathering, submit a copy of the invoice for the room rental from the venue  and the CFN Community Engagement Reimbursement Form to CFN to confirm the event occurred. A check will then be issued by CFN to the qualifying organization.
Copies of invoices or receipts  for the room rental and The Community Engagement Reimbursement Form must be submitted to Kristen Campbell, kcampbell@cfnan.org
Questions and Concerns should be directed to the The Community Foundation for Nantucket at 508-825-993. 
Community Engagement Reimbursement Form – Word