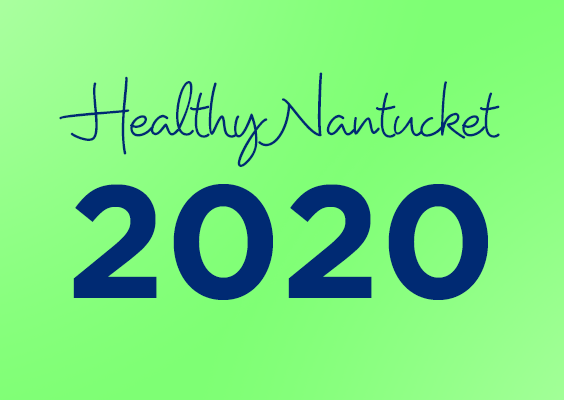 Healthy Nantucket 2020, the Nantucket 2017 Community Health Improvement Plan, is the result of extensive collaboration among the island's health and human services agencies, non-profit organizations, the Town of Nantucket's Department of Health, as well as year-round and seasonal residents of the island.
From September 2016 through January 2017, these community stakeholders came together during a series of public forums and meetings to identify Nantucket's most pressing health needs, prioritize the top issues for the island, and develop goals and strategies to make meaningful change in these areas. During this collaborative and participatory process, dozens of community groups, organizations, and individuals contributed valuable insight and perspectives.
The resulting document, Healthy Nantucket 2020, reflects this comprehensive process and the wide range of community stakeholders who offered their expertise and knowledge. This plan does not belong to Nantucket Cottage Hospital or any other single entity, but is rather the community's plan to address the most important health issues we face.
In the weeks, months, and years ahead, we look forward to implementing the strategies identified in this plan, developing innovative and collaborative solutions, and achieving the goals we have set together to improve the health and wellbeing of the Nantucket community. Click here to read a PDF version of Healthy Nantucket 2020 or flip through the pages with Issuu below: